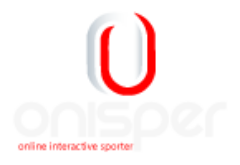 Sport online with your friends from home.
+ You see and hear each other while exercising
+ Exercise at your own pace and level
+ Exercising in a place and time that suits you best
+ Alone or together with your friends
+ Professional video instructions
+ It is fun, cozy and motivating
+ Try it now for free!
+ After your free trial of 2 weeks, this sports subscription costs € 12.95 per month.